Vsoft Action Tracker (A Complete Solution for Fabrication Industry)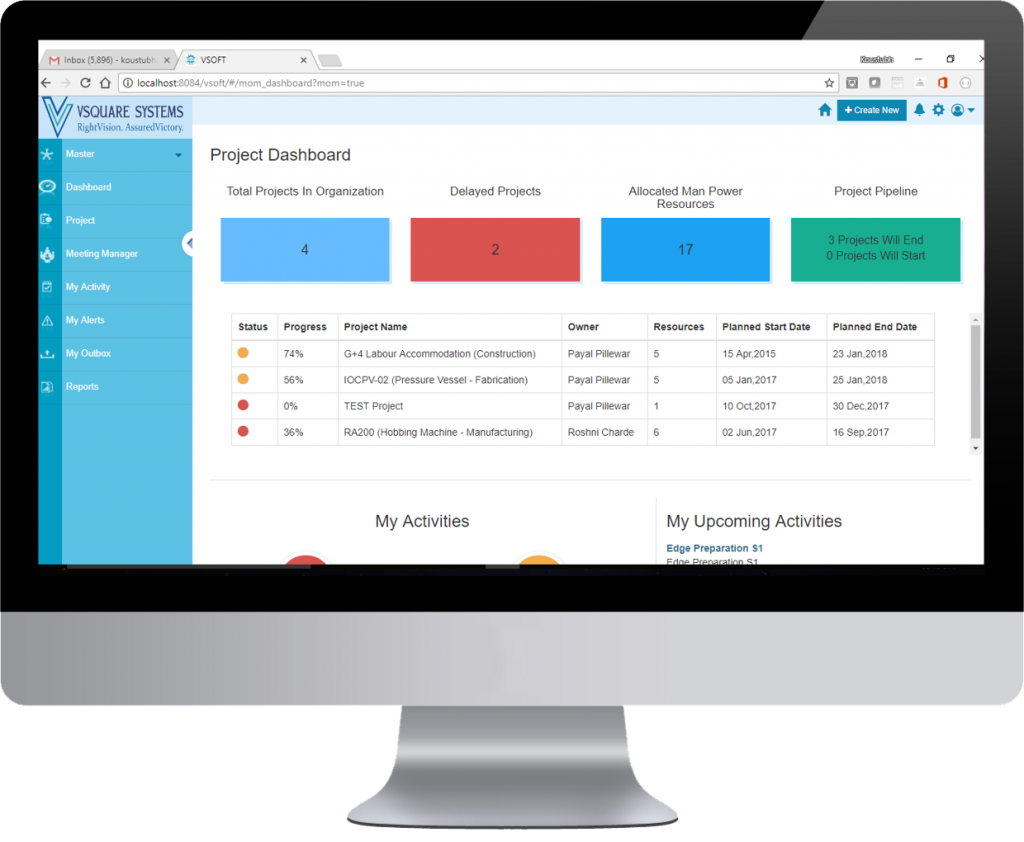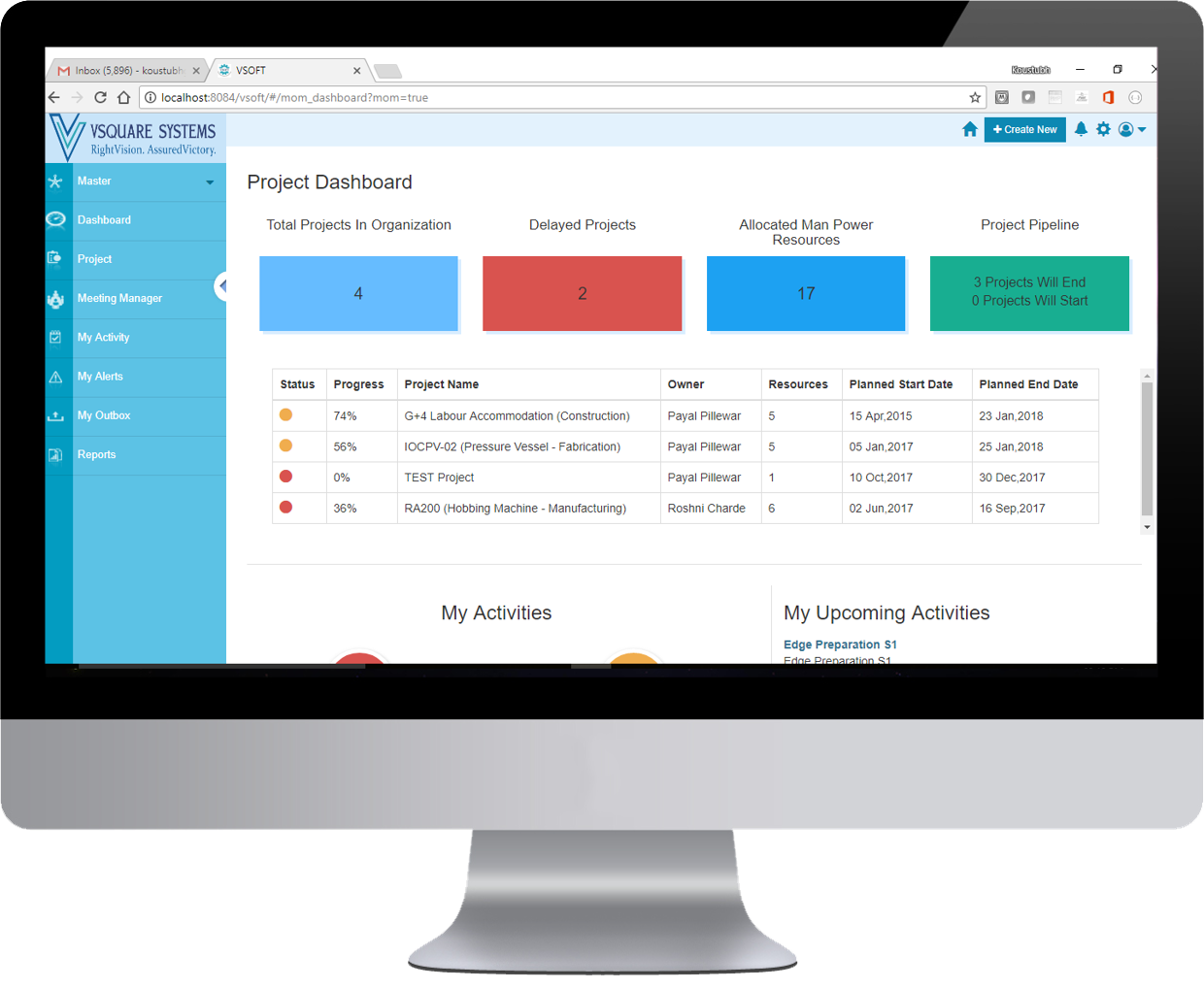 Around 20% of an organization's collective time & cost is spent in meetings, taking reviews, doing follow ups to get correct status of activities assigned.
Are you getting correct System generated data at Right time?
Imagine if you had a tool which could reduce this time drastically, save the cost and tells you what is happening in your organization Real-Time on single click of button!
Now this is Possible!
Take control with VSOFT – Action Tracker