Work with Us
Since IT is part of just about every business process and product. Delivery & IT time-to-market, Innovation, Improving productivity & Efficiency of business, flexibility & cost control remains major concerns for business organizations. It can significantly impact an organization's revenue, market share, customer acquisition and retention, employee satisfaction and loyalty, brand image, profit margins, and more. We understand every business is unique and so their needs.We have a strong team of experts with deep domain knowledge, vast industry experience and unmatched technical expertise. Working with us can be game changing move…!
Who are we? What do we do?
We create solutions for meeting the most challenging IT problems with niche technology. We offer integrated Business Application Solutions focused on specific industries and emerging themes to enable growth.
Vsmart IIOT
Game changing next generation IIoT based Smart Solution
Seamless connectivity with variety of machines with minimum configuration.
Visualize your machine and operational data in a unified intuitive interface.
Detect anomalies in machine generated data and detect failures.
Perform advanced analytics with machine learning algorithms and predict failures leading to preventive maintenance and cost saving.
Ready deployment on-premise as well as Cloud.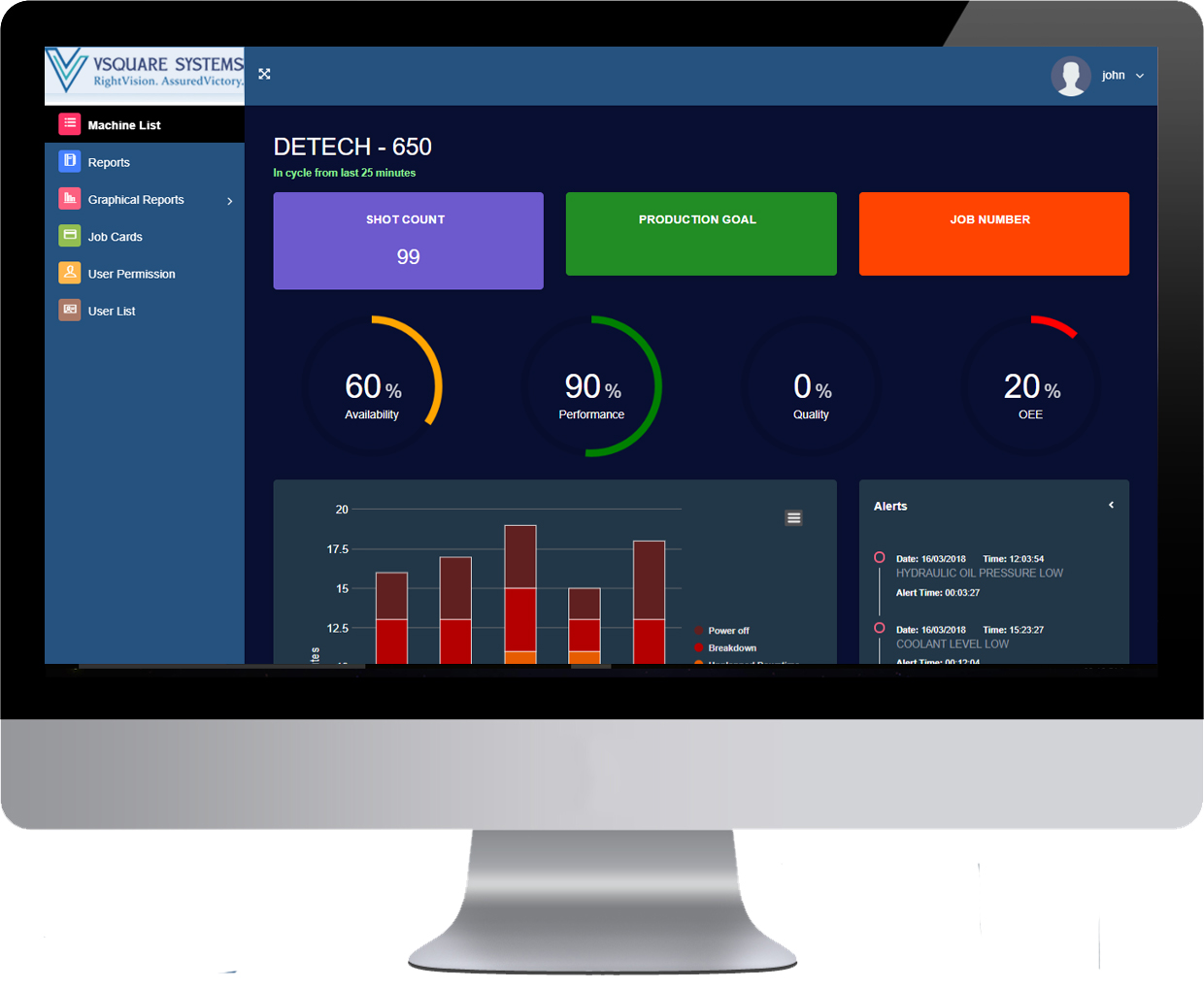 VSmart Inventory Management Platform (VIMP)
Inventory Management is one of the most critical challenges faced by businesses. A right level of inventory across stores and warehouses is a key profitability driver. VSmart Inventory Management Platform (VIMP) takes a holistic 'Data Driven' approach for inventory management and optimization. We have trained Machine Learning models which can be readily deployed and re-trained based on the business scenario.
Product Features:
Seamless integration with existing data management systems (ERP / MIS / Data Warehouse / IIoT)
Available on-prem as well as on cloud
Intuitive dashboards for Descriptive Analytics
Predictive and Prescriptive Analytics
Upcoming Features:
Blockchain integration
Cognitive engine (Natural Language Interface)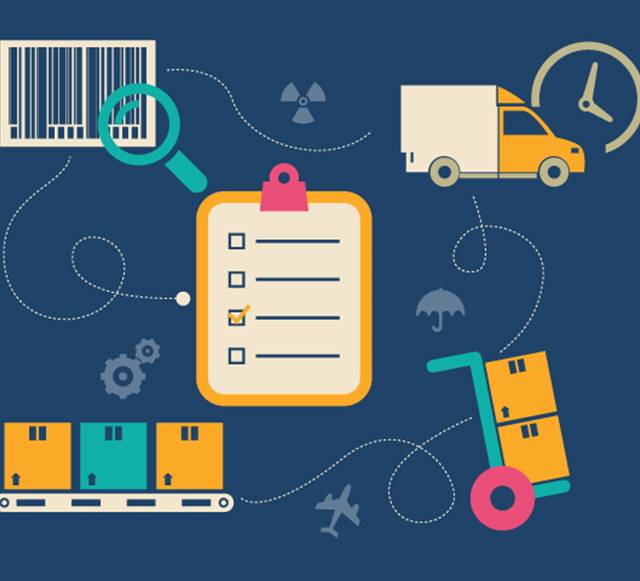 VSmart Leads Management Platform (VLMP)
With increasing digitization, we are generating more and more data. This is also applicable to the volume of leads which are generated for various enterprises. VSmart Leads Management Platform facilitates optimization of Leads by applying machine learning algorithms and deriving purchase propensity among the leads based on historical data.
Product Features:
Seamless integration with your existing leads management system
Pre-trained models based on historical sales conversion data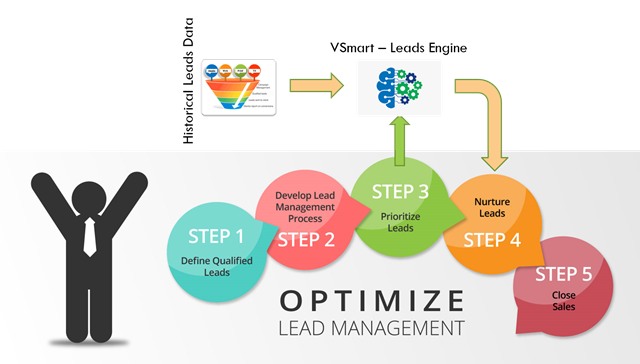 VSOFT ACTION TRACKER
Around 20% of an organization's collective time & cost is spent in meetings, taking reviews, doing follow ups to get correct status of activities assigned.
Are you getting correct System generated data at Right time?
Imagine if you had a tool which could reduce this time drastically, save the cost and tells you what is happening in your organization Real-Time on single click of button!
Now this is Possible!
Take control with VSOFT – Action Tracker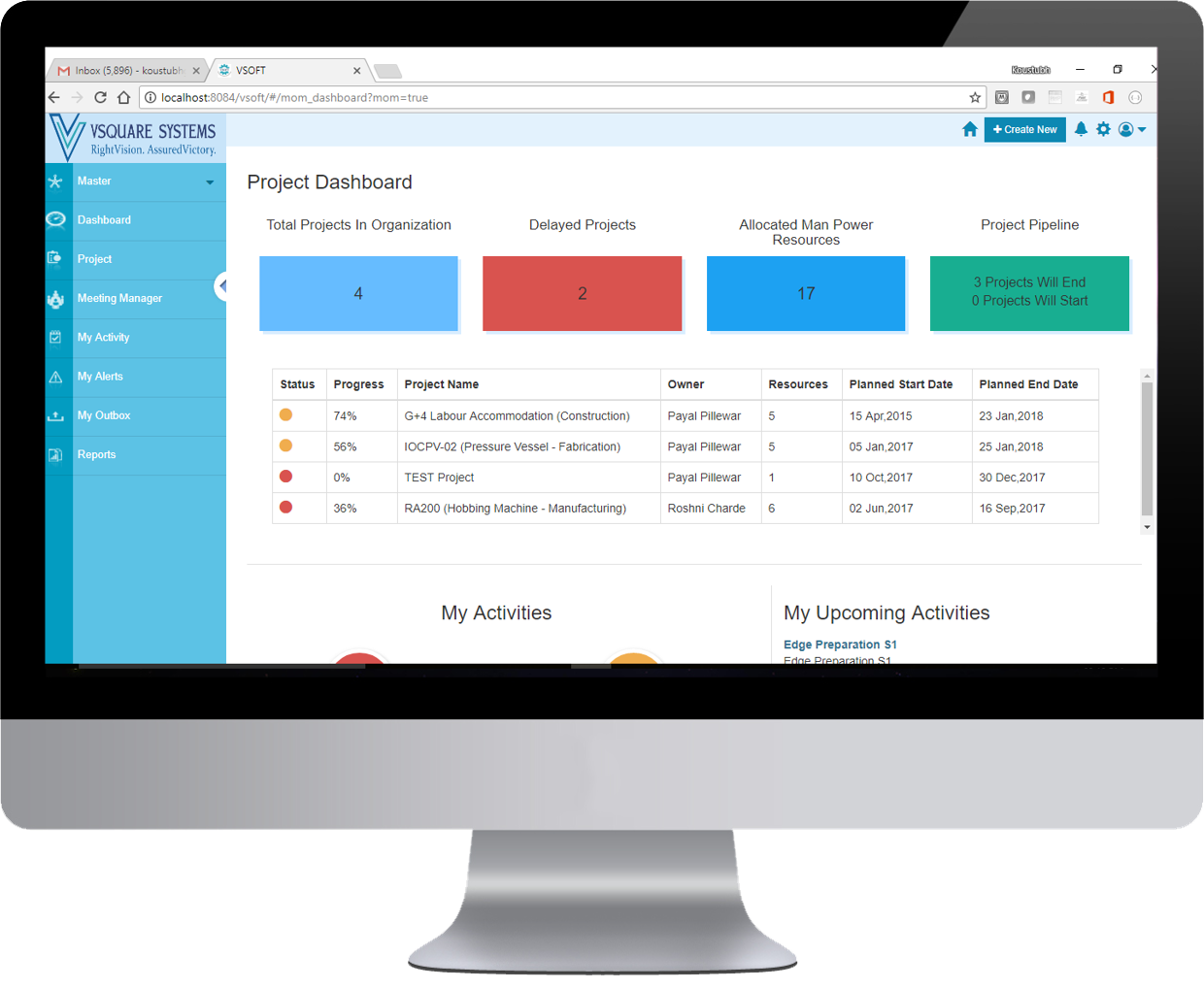 OUR CLIENTS HAVE ACHIEVED SIGNIFICANT BUSINESS RESULTS WORKING WITH US
Happy clients are the bedrock of any strong business and ours is no exception.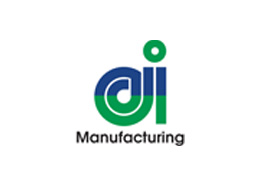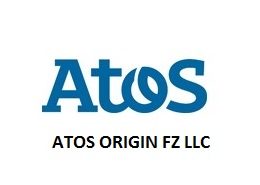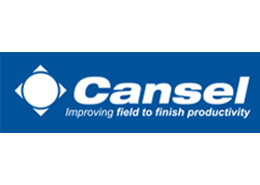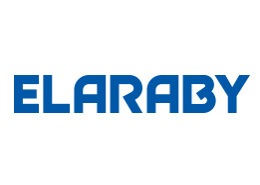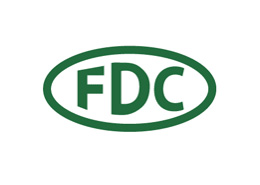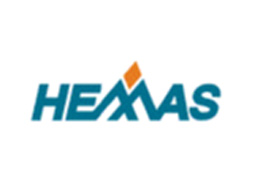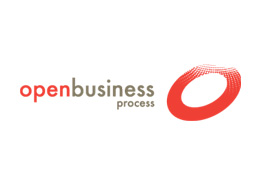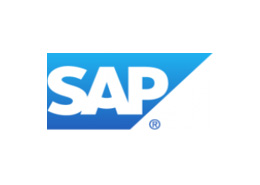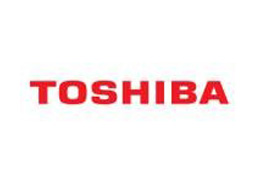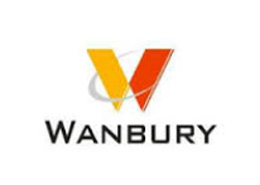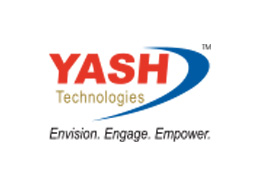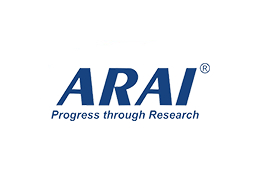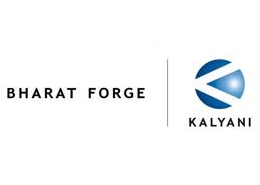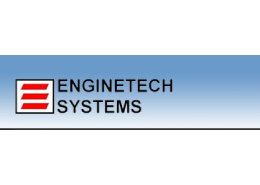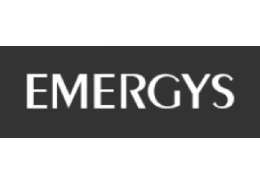 Meet the team
Get to know the people behind Vsquare System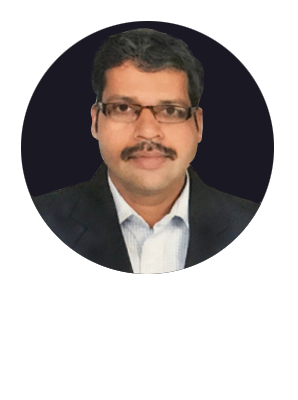 Ajay Deshmukh
CEO & Founder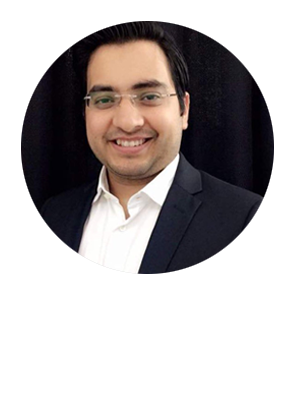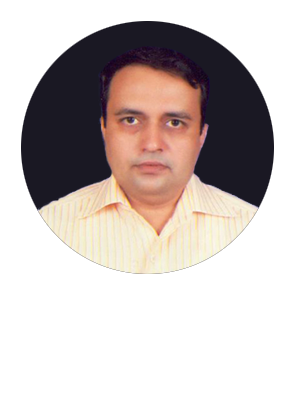 Atul Joshi
Vice President(SAP Services)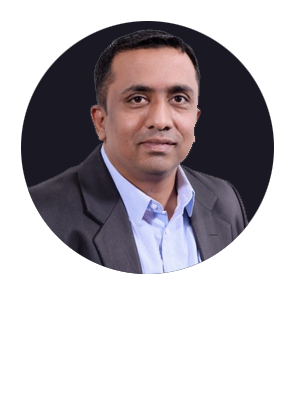 Anand Deshpande
Vice President(Advanced Analytics & Product Development)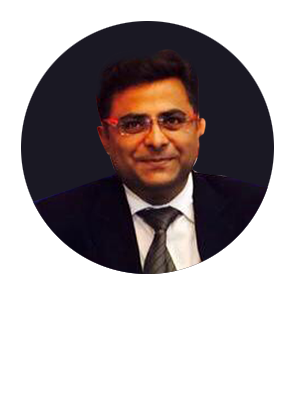 Vineet Padole
Vice President – Sales (Middle East & India)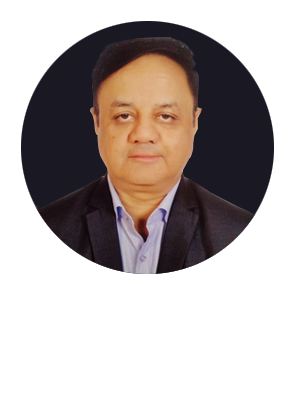 Mahesh Deshpande
SAP FICO Garage Head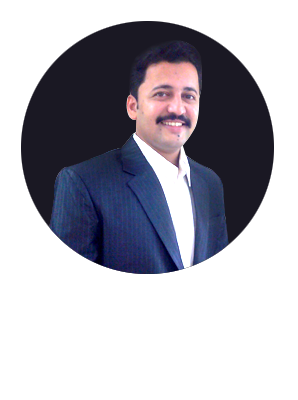 Koustubh Godbole
Head Product & Development
Trusted by many global businesses.